SAFETek New Mining Equipment
SAFETek is a large purchaser of new mining equipment and secures reduced pricing via bulk purchases.
We pass these savings along to those who purchase new equipment from us.

Our new equipment purchases require a minimum of 10 units.
We accept payment via USD wire, USDC or BTC.
SAFETek New Mining Equipment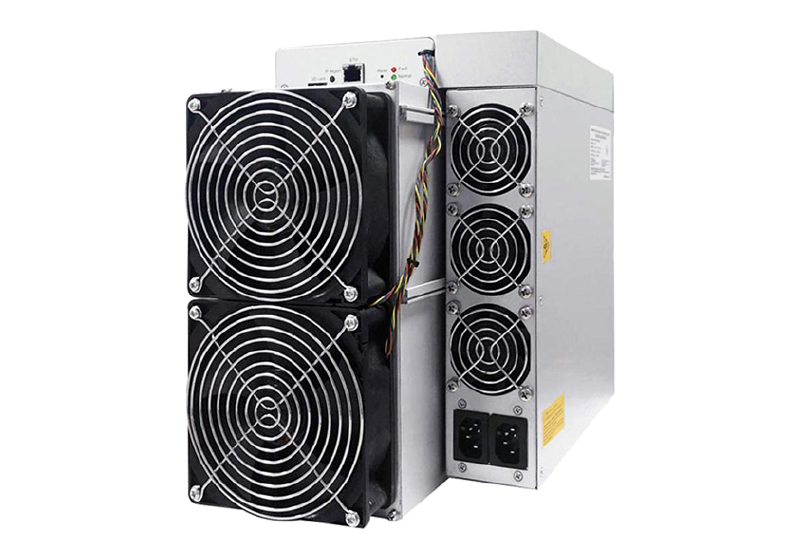 Bitmain Antminer S19
(95Th, 3250W, 34.5J/T)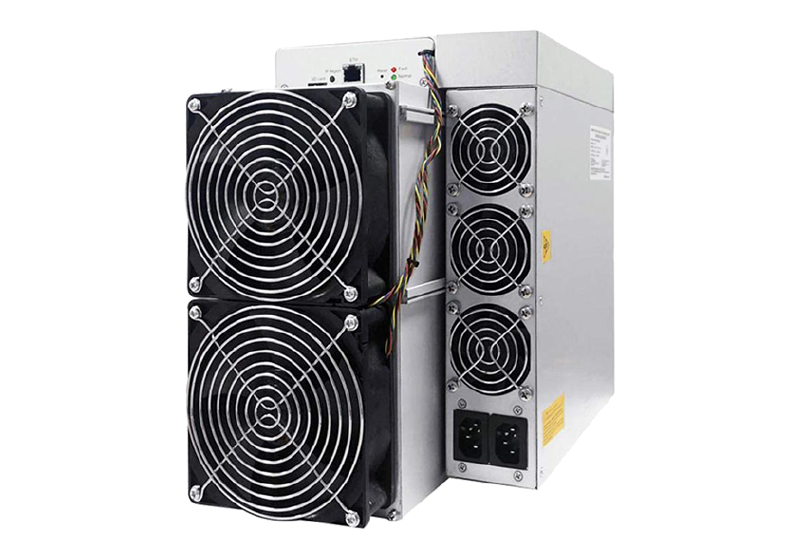 Bitmain Antminer S19j Pro
(104Th, 3065W, 29.5J/T)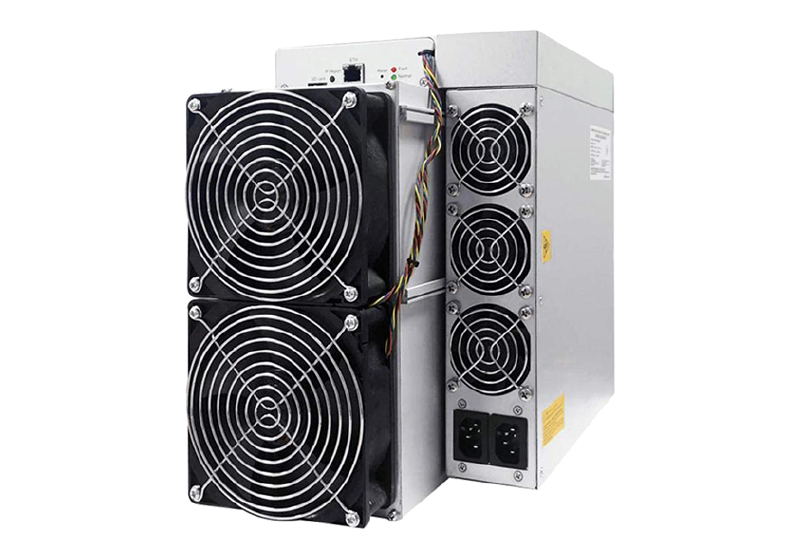 Bitmain Antminer S19 XP
(140Th, 3010W, 21.5J/T)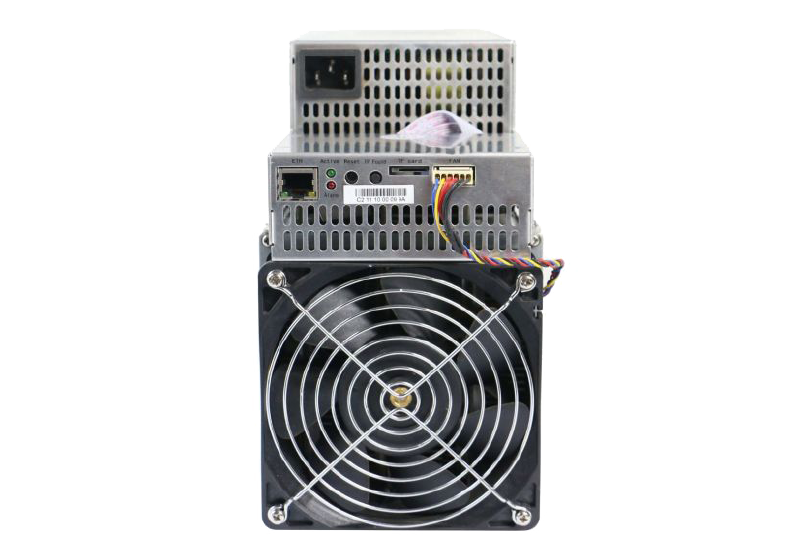 MicroBT Whatsminer M30S
(86Th, 3268W, 38.0J/T)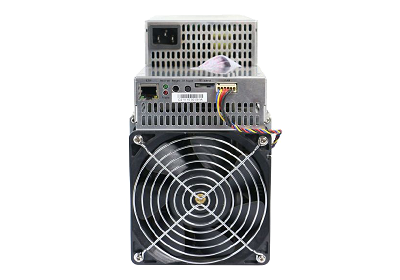 MicroBT Whatsminer M30S+
(100Th, 3400W, 34.0J/T)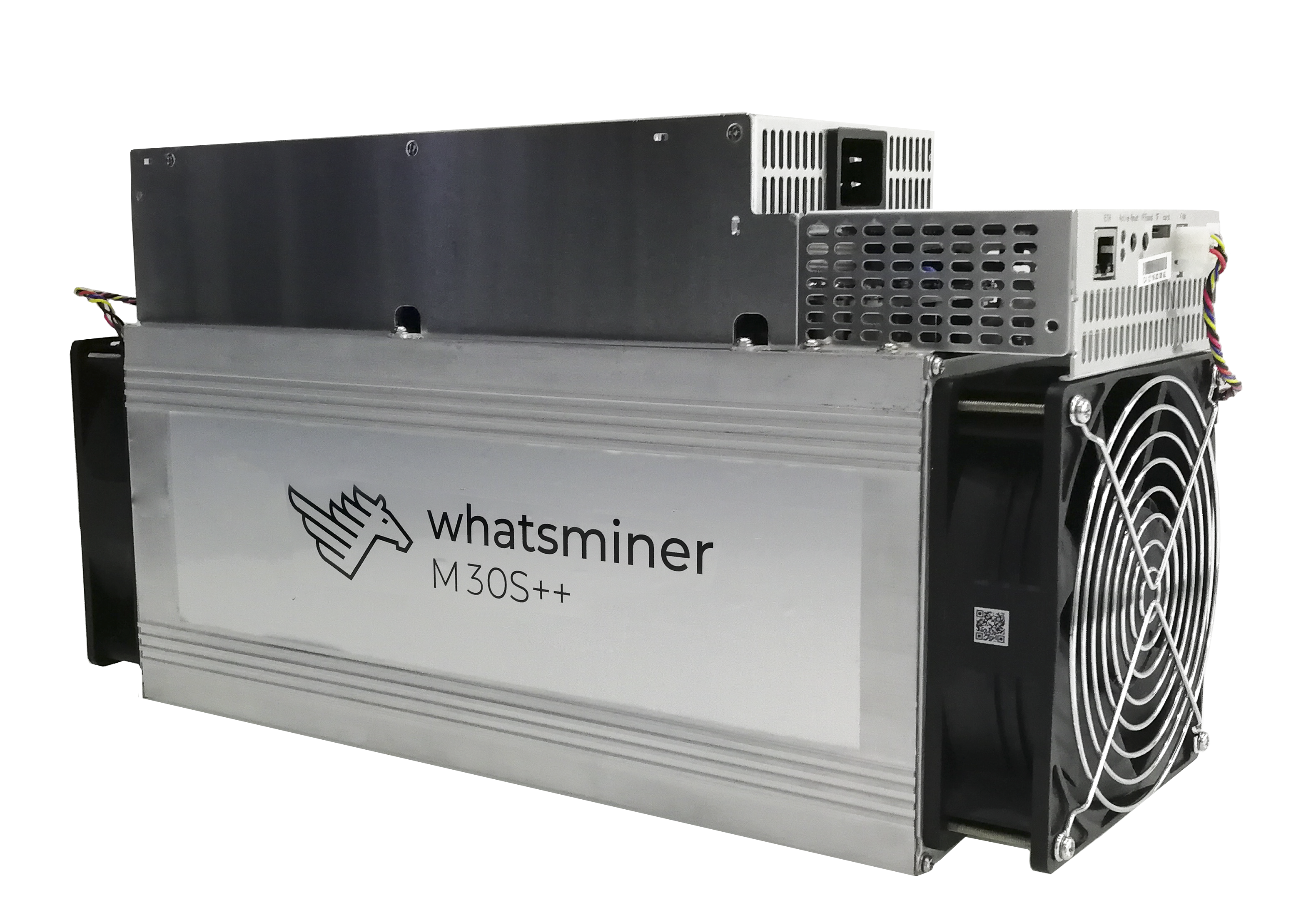 MicroBT Whatsminer M30S++
(112Th, 3472W, 31.0J/T)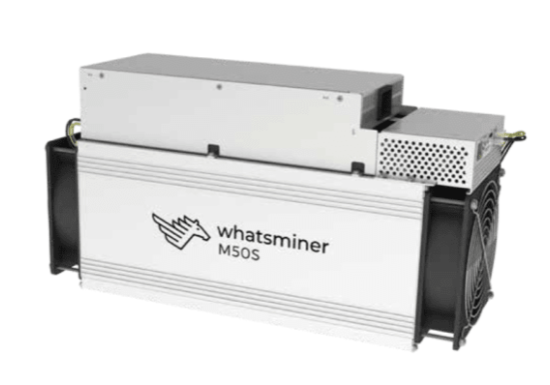 MicroBT Whatsminer M50S
(126Th, 3276W, 26.0J/T)